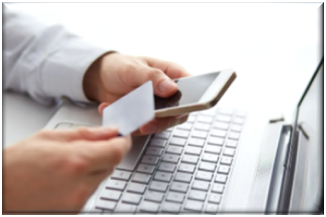 Pay As You Go
Pay-as-you-go package is perfect for clients who need help with one or two task that are less than 9 hours.
This is convenient for budgeting purposes, and you can purchase as little as an hour.
If it's a simple one-off task, you can't go wrong with a pay-as-you-go package.
Call for hourly rate.